FBFI National Conference 2012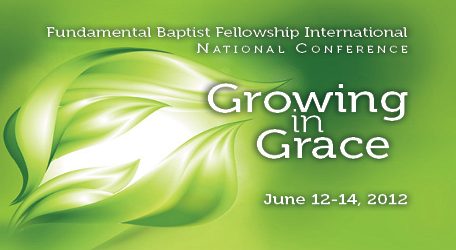 Make your plans to attend! Speakers include:
Steve Pettit
Mark Minnick
Marty Marriott
James Maxwell
Kevin Schaal
Jim Berg

Although Proclaim & Defend is the blog of the FBFI, the articles we post are not an expression of the views of the FBFI as a whole, they are the views of the author under whose name they are published. The FBFI speaks either through position statements by its board or through its president. Here at Proclaim & Defend, we publish articles as matters of interest or edification to the wider world of fundamentalist Baptists and any others who might be interested.
Submit other comments here.